We'd love to hear from you
Use this form to get in touch about showings and property details, we'll get right back to you. And if you're in a hurry, just call or text any time.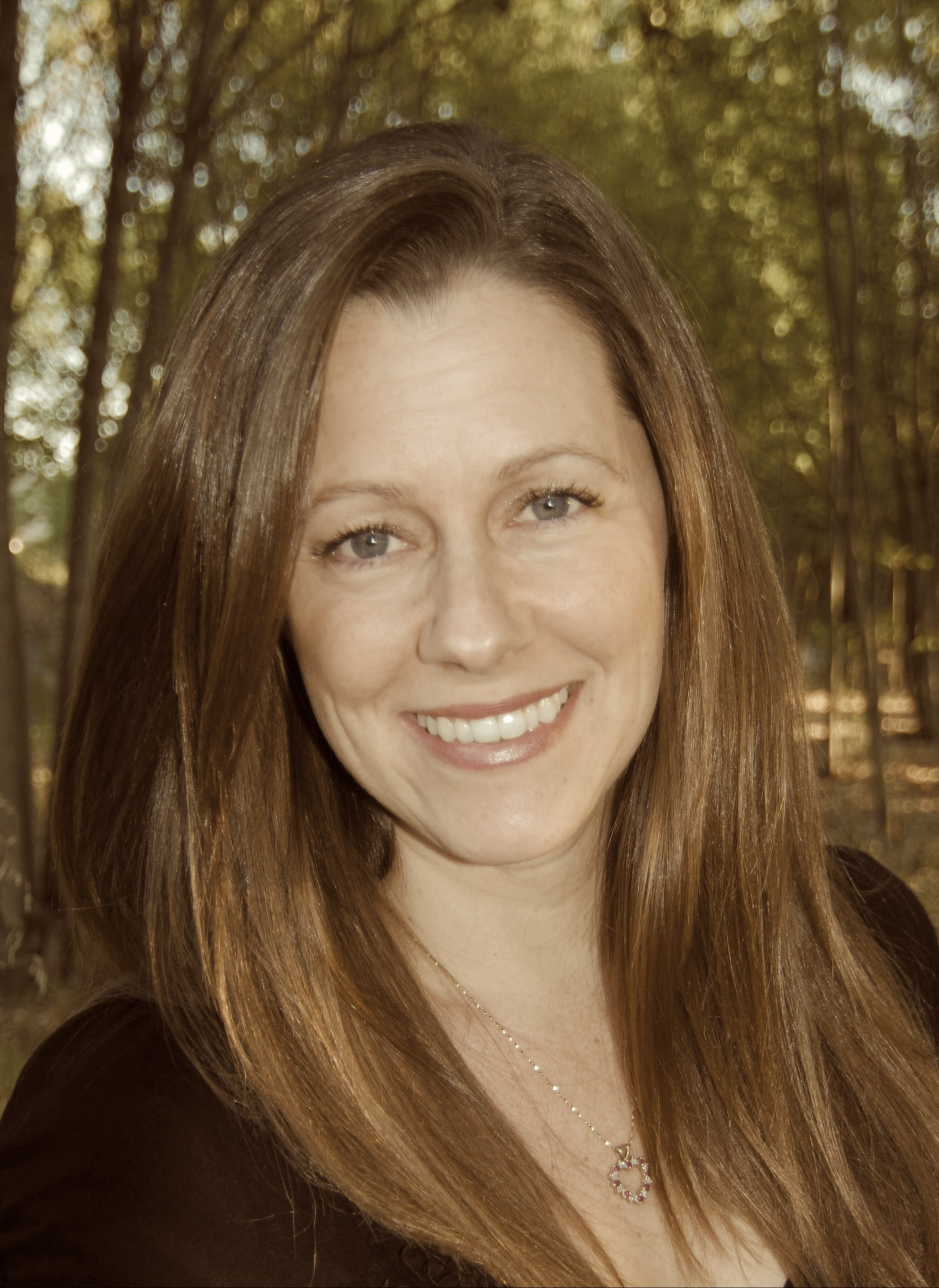 It takes a TEAM of Professionals working together with your Realtor. Over the years, I have compiled a team of excellent Lenders, Appraisers, Escrow Officers, Contractors, Stagers, Home Inspectors & Pest Inspectors. All share the same customer service values, work ethics & standards of excellence that I do. Each performing a different scope of work, but all holds equal importance in the process of Buying & Selling Real Estate.